Feb/04/2013 - 06:56:57 pm
5 Tips and Strategies to Build an Emailing List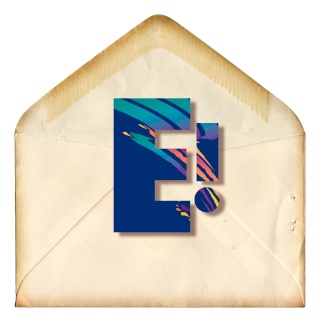 This simple act of putting together all your contacts will come to be extremely meaningful to your online business down the line. You can think of building an email list the way you would think of nourishing a body. The better and more appropriate the nutrients you choose to take in, the better off you will be in the long run. An online marketing firm would be able to tell you exactly what the benefits to building a mass email list are, but at the end of the day it comes down to having a loyal group of people who actually want to hear from you on a regular basis. 

It is a far better strategy to expand the world's awareness of your company in this way, rather than through random outreach. This way, you already know that the people you're emailing are interested in your business. This will be such a weight off your shoulders moving forward. After all, why would you waste your time emailing people who may have no use for your product? It is far better to have a smaller list of people who are actually interested in doing business with you than a huge group of people who may have no idea who you really are. Being smart about your email list is the way to go, so here are some tips and strategies for putting your list together. 
1. Start with the people who have actually bought things from you already. Offer customers a chance to sign up for your emails when they make a purchase.  on1. your company's website. 
2. Social networking sites are also a fantastic way to get new people buzzing about your product. Just put out some super shareable content and hopefully you'll be raking in a whole new set of emails. 
3.Incentivize your emails in such a way that your customers will share your deals with friends and family. This will help you spread the word about your company beyond your original range of interest. 
4. The best way to win over new customers is by offering them a deal. Put together a discount or coupon package for new customers to take advantage of upon their arrival, as this will keep them coming back. 
5. Look at similar websites to see what kind of people are interested in what you're selling. Getting a good idea of your demographic can be very helpful in the long run.  

Your email list should be as personalized as possible, so that you get the best results that you can from it. Be strategic about who you email, and especially make sure not to email anyone who might consider your messages to be SPAM. If you think ahead and put some effort into cultivating your email list, your company will be much better off for it! So start brainstorming ways to put these tips and tricks into work for your online marketing campaign!